Innovative services for system implementation and training.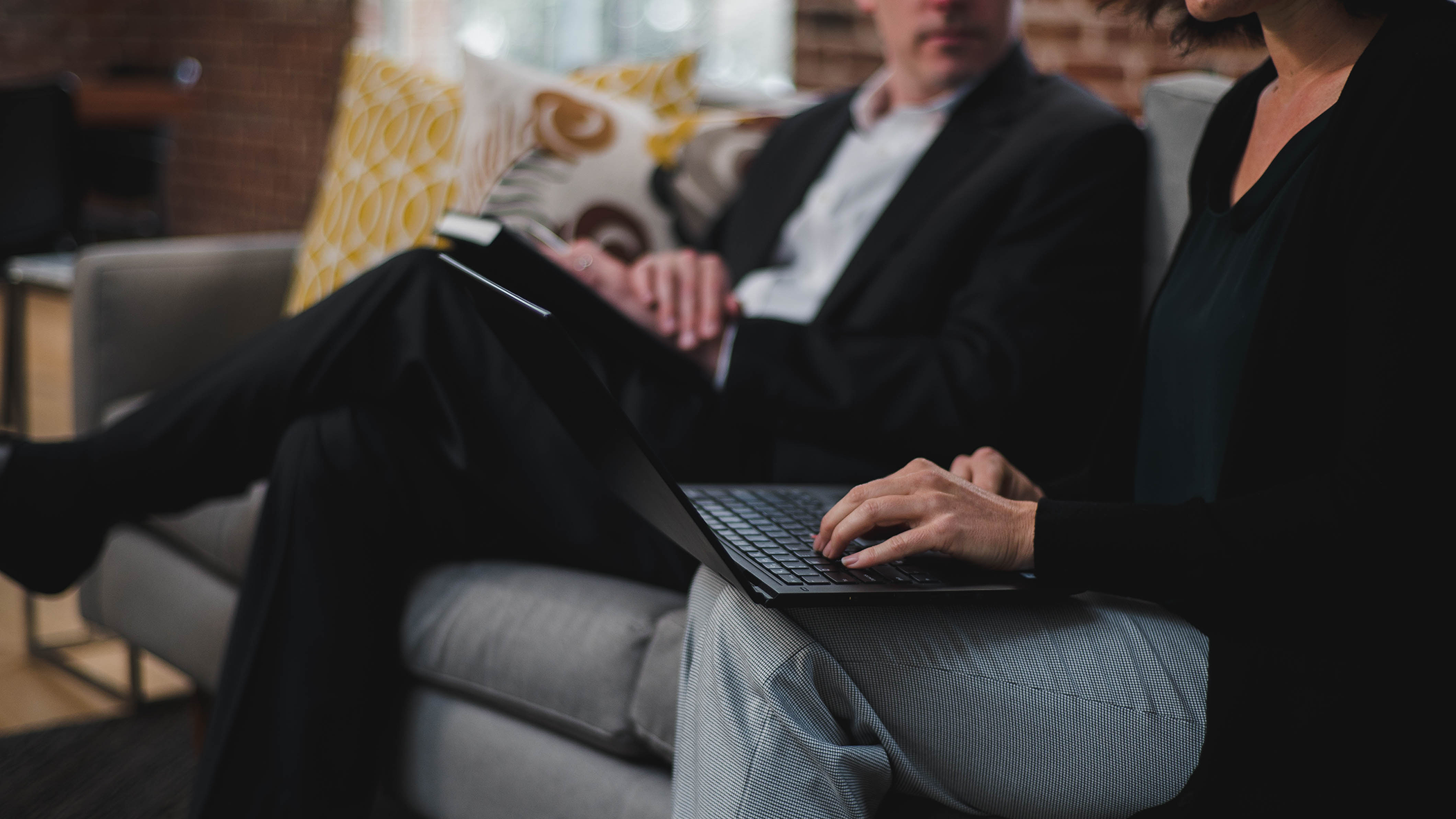 Trusted Partner
Over the past two decades, SolutionsWest has helped meet the challenges associated with some of the largest system implementation projects in California and around the country.
SolutionsWest understands how to assist people and organizations navigating complex changes in technology, business processes, law, and policy. We know from experience how to communicate both business and technical knowledge, clearly and effectively to get the results you need.
SolutionsWest is highly regarded as the trusted and reliable partner to help your agency and team succeed.
Staffing, equipping and management logistics.
With founder Renee Carter and her team in your corner, you and your staff can have the confidence and trust in our professionalism and technical capability, enabling you to be successful in every project.
We have the people and experience to help diverse organizations master new systems and environments. Our PMI-certified consultants and project managers are experienced with all aspects of project management – from planning and scheduling to complete PMO documentation.
Technical knowledge meets effective team training.
Training Development
Whether the task is to ramp-up, staff, and coordinate a statewide program for instructor-led training – delivered to thousands of trainees in cities and towns throughout California.
Training Delivery
SolutionsWest has a keen eye for talented trainers, as we've proven again and again in bringing together successful teams to deliver effective, timely training.
Organizational Change Management
Change is inevitable, but when it's driven by major events or the introduction of a new enterprise system, change can be fast-moving and disruptive.
Project Management
Effective project management relies as much on relationships as it does on knowledge, discipline and proper methods.